Christina Z – Testimonial
Testimonial – Campbelltown
Christina Z – Granny Flat in Campbelltown Area for Investment
I'm very grateful to have known about and engaged Granny Flats Sydney to carry out a painless and efficient granny flat design and approval for my Campbelltown investment property. Your entire team consistently exceeded my expectations throughout the process and achieved a fantastic result.
It was the way in which you used your knowledge and experience backed by a unique and incredible 100% money back guarantee that clinched it for me from the very start.
Thanks again guys, I have absolutely no hesitation in recommending you to our friends, family and colleagues.
Christina Z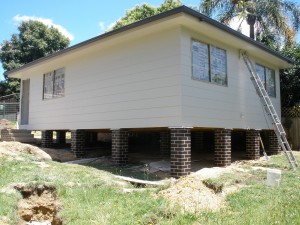 See more photos HERE