Granny Flats Sydney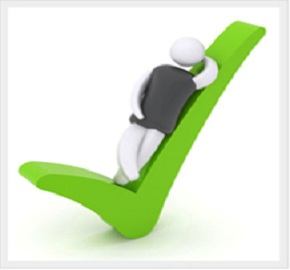 Guaranteed Approvals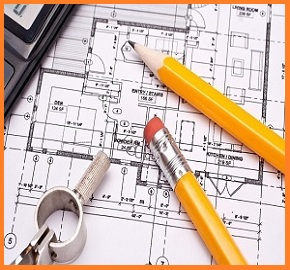 Modern Designs
Affordable, Turn-Key Build Prices!
---
Granny Flats Sydney – Uniquely Transparent Building System
Our Sydney clients have discovered that they can save thousands of dollars if they just bypass the 'Building Company' process and go straight to the wholesale source. That's Us. So cut out the middle-man and go straight to the people who design, approve and build Granny Flats every day. There's simply no other business in NSW offering Transparent, Turn-Key Build Prices for every Australian. So build confidently with the people doing the work:
Designing
Approving and
Building Granny Flats!
FREE Granny Flat Approval Report – Call Us!
If you need advice on whether your property qualifies for fast, 10-day approval, just give us a call or fill-in the form below. We'll use our Surveyors Portal to look at the layout of your land, the available space and floor space ratios. This will tell us if we can approve a granny flat and if there are any issues. We can appraise your property and advise you on maximising privacy and separation for your new project. At Stage-1, we'll come to your site and carry out a detailed survey. We'll report to you on connection to sewer, storm-water drainage and power. At Stage 2, we'll prepare your plans, engineering and we'll quote you with one of our affordable Turn-Key Build Pricing Packages. We proudly offer transparent build pricing.
So turn your granny flat into something truly unique. Book an appointment to view our Granny Flat Display in Sydney today. Call us on (02) 9785 2781 to begin your design, approval and build process
Warm Regards,
Serge Panayi
Granny Flats Sydney NSW
ACN: 158 856 485