Interesting Granny Flat Statistics in Sydney
September 26, 2012
Written by Serge Panayi
6928 Views
3 comments


Share:
Granny Flat News: Here's some Interesting Granny Flat Statistics we have accumulated in Sydney.
Latest Granny Flat News: We were just chatting in the office on Monday morning and we were discussing if there is any granny flat statistics or trends with regard to granny flat stats in Sydney over the past year. What follows is some of the numbers we crunched from June 2010 to July 2011 which we've conveniently created some pie charts, to make it easier to view the stats.
So lets get started: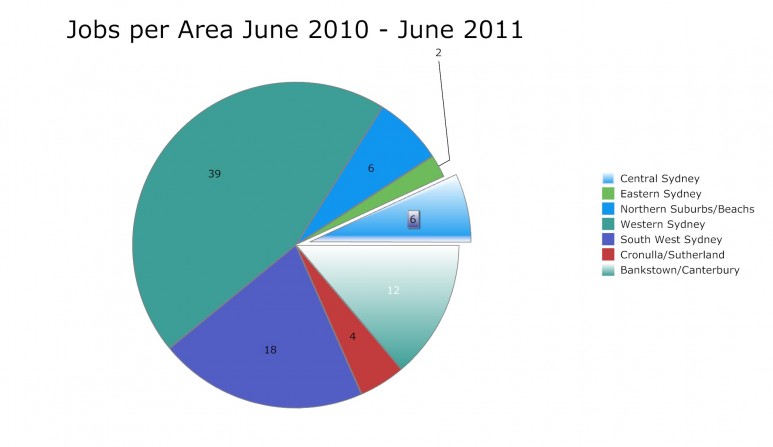 As we can see, the vast majority of granny flats are being built in the Western and South-Western Sydney. The main reason for this is property size and property pricing, which has been attracting investors specifically for the purpose of building granny flats in Sydney- particularly since 2009 when the State Government began allowing secondary dwellings via the 'Affordable Rental Housing SEPP'.
As you can see, the 55-60 sq m range is what the vast majority of people want. When we go a smaller design it's usually due to property size and shape restriction or client budget.
The trend is for custom-designed granny flats and then out of our existing designs, its 'The Grant' and 'The Stephen' which people are choosing to build the most. You can view our new two bedroom granny flat designs HERE.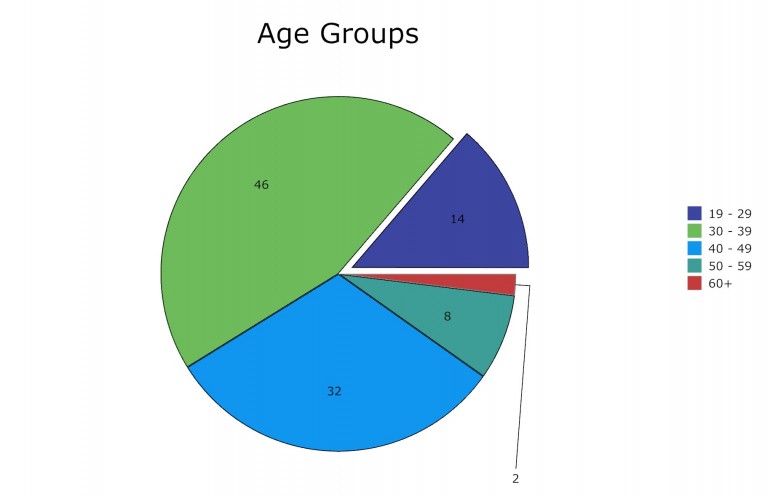 The age range of our customers is primarily between 30-49 years of age, followed by19-29 yrs old.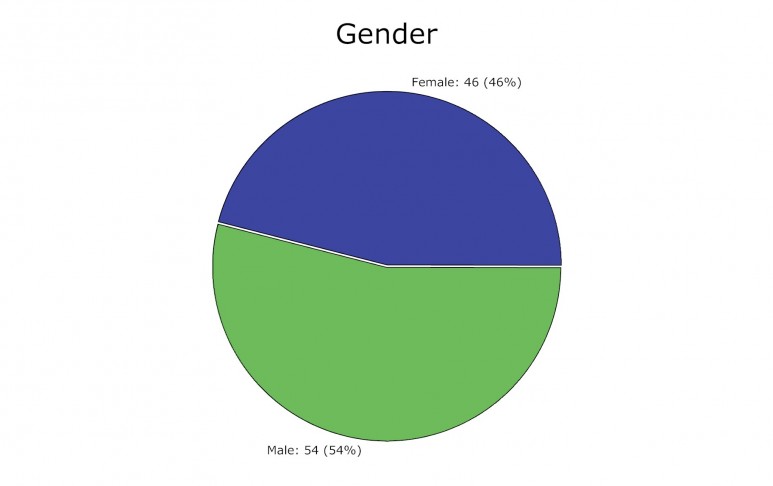 We've seen a significant increase in women coming to us to have granny flats built during 2010 to 2011 compared to 2009-2010.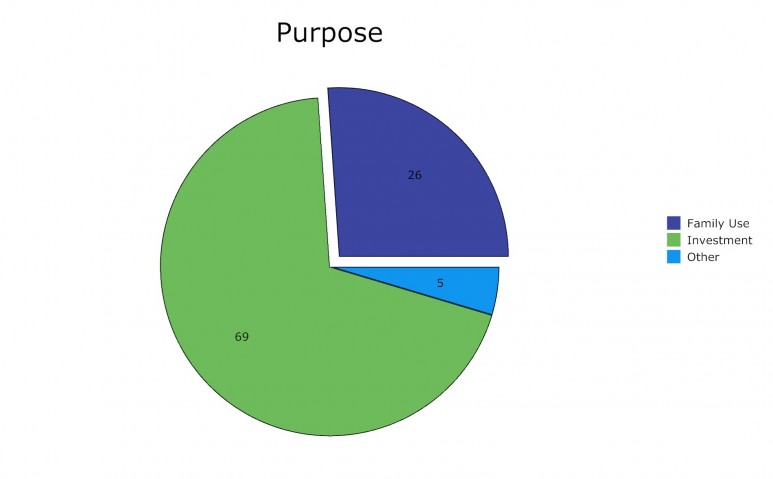 The purpose is either Owner-Occupier or for Investors. The main trend is for investors who are catching onto the positive return-on-investment (ROI) that granny flats provide. We noticed a huge jump from the previous year as well, with investors becoming more aware of the positive returns from granny flats in Sydney.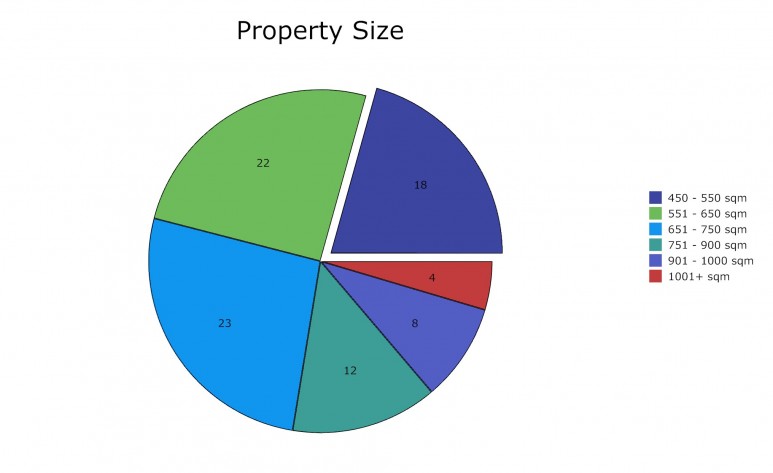 There's no single property size which people are building granny flats on but we can see that the most ';adequate' block-size is between 550-750 square meters.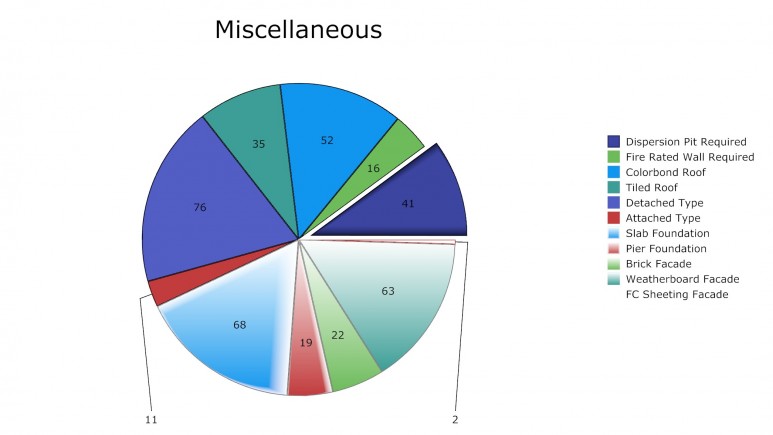 Miscellaneous Stats deals mostly with some construction-specific trends such as facade type, drainage and sewer issues (if any) and foundations.
So we hope these graphs have provided you with an insight into granny flats in Sydney and the choices people are making in designing and building. Feel free to drop us a line and let us know what you think. If anybody is interested in knowing the Complying Development versus a full DA stats,or any other statistics, let us know. We'll be more than happy to put something together for you.
Warm Regards,
Serge Panayi – Granny Flats Sydney
---
---
Comments